Chusco  Aged is a treat for fans of good raw milk cheese that you won't be able to resist.
Ingredients
Raw sheep's milk, salt, rennet and lactic ferments.
Allergens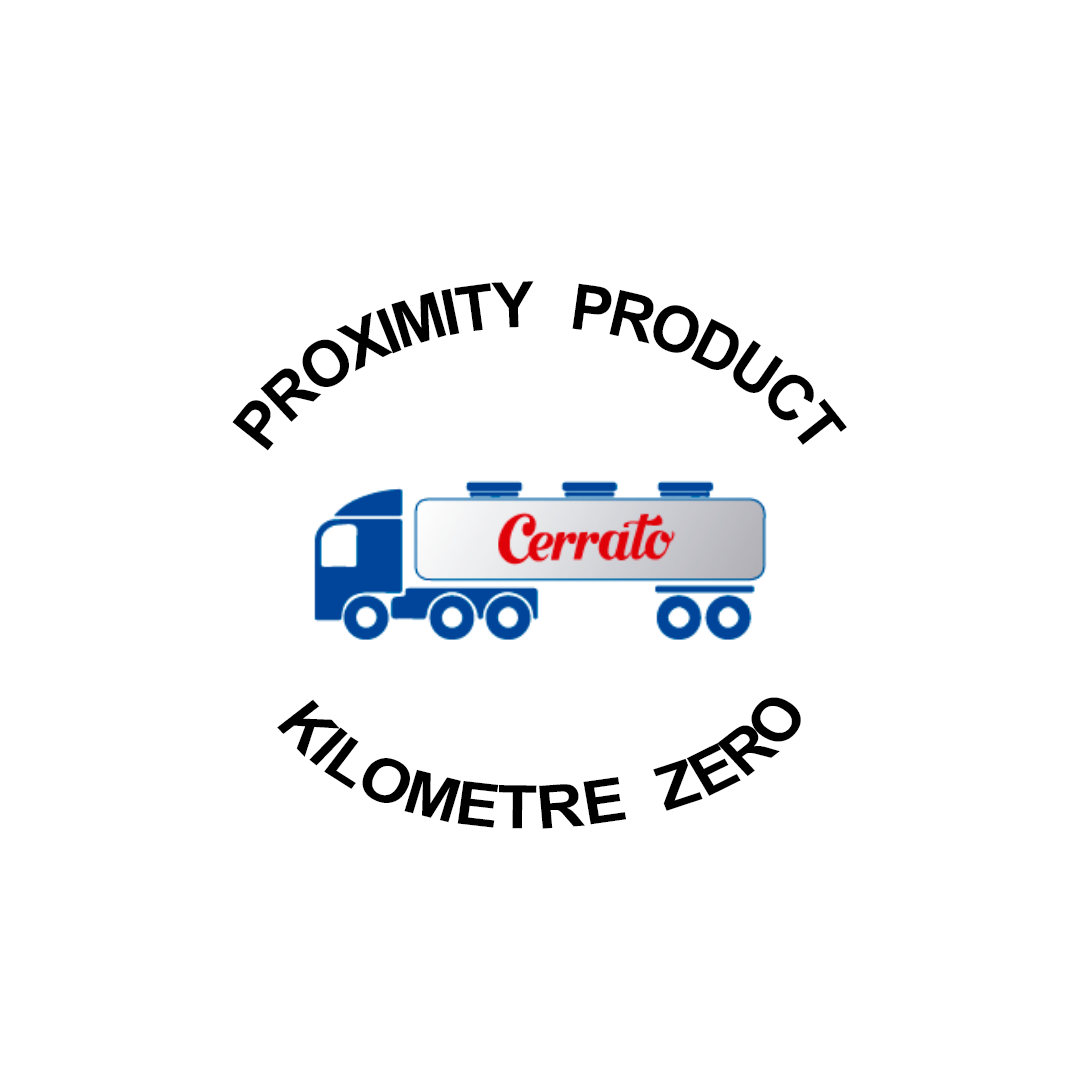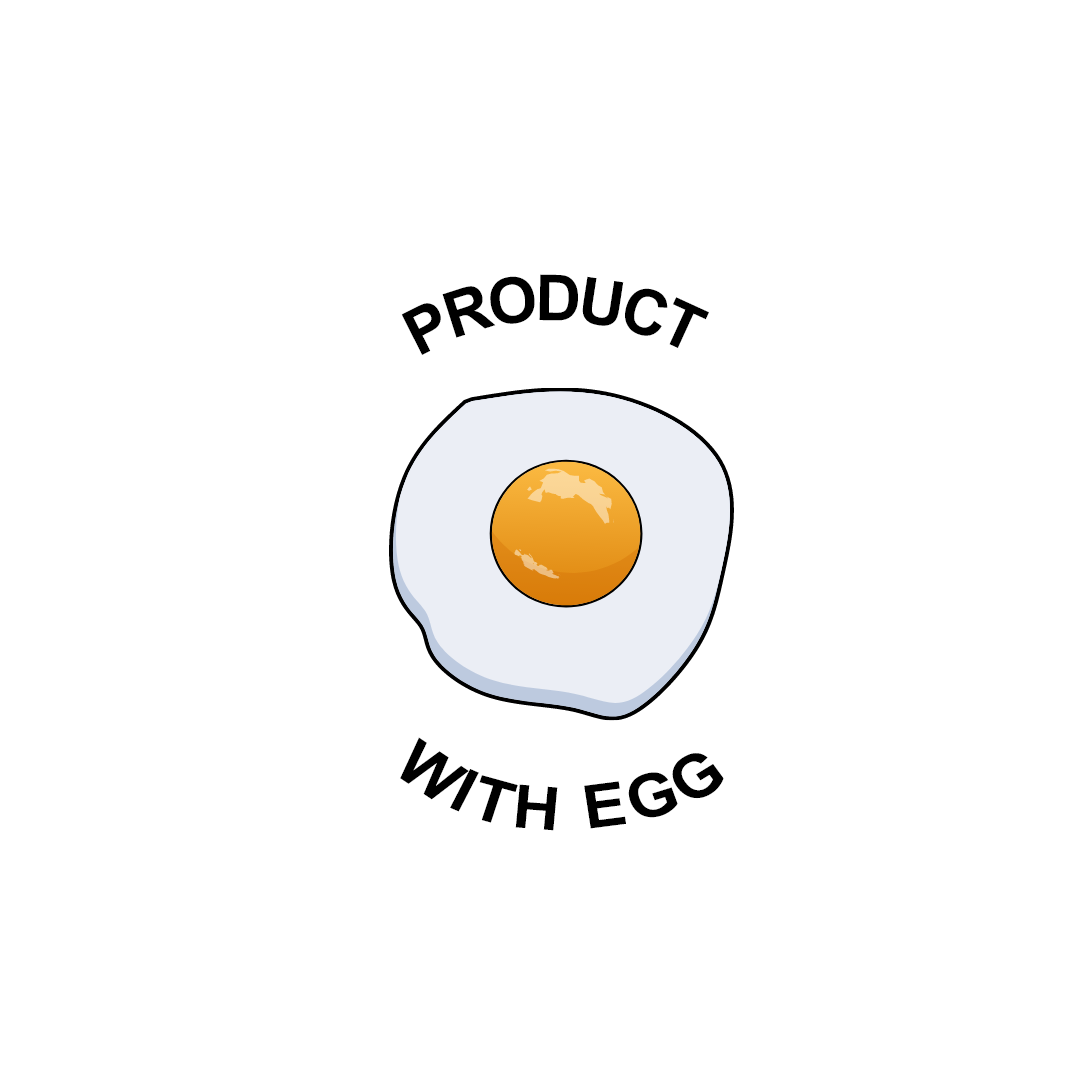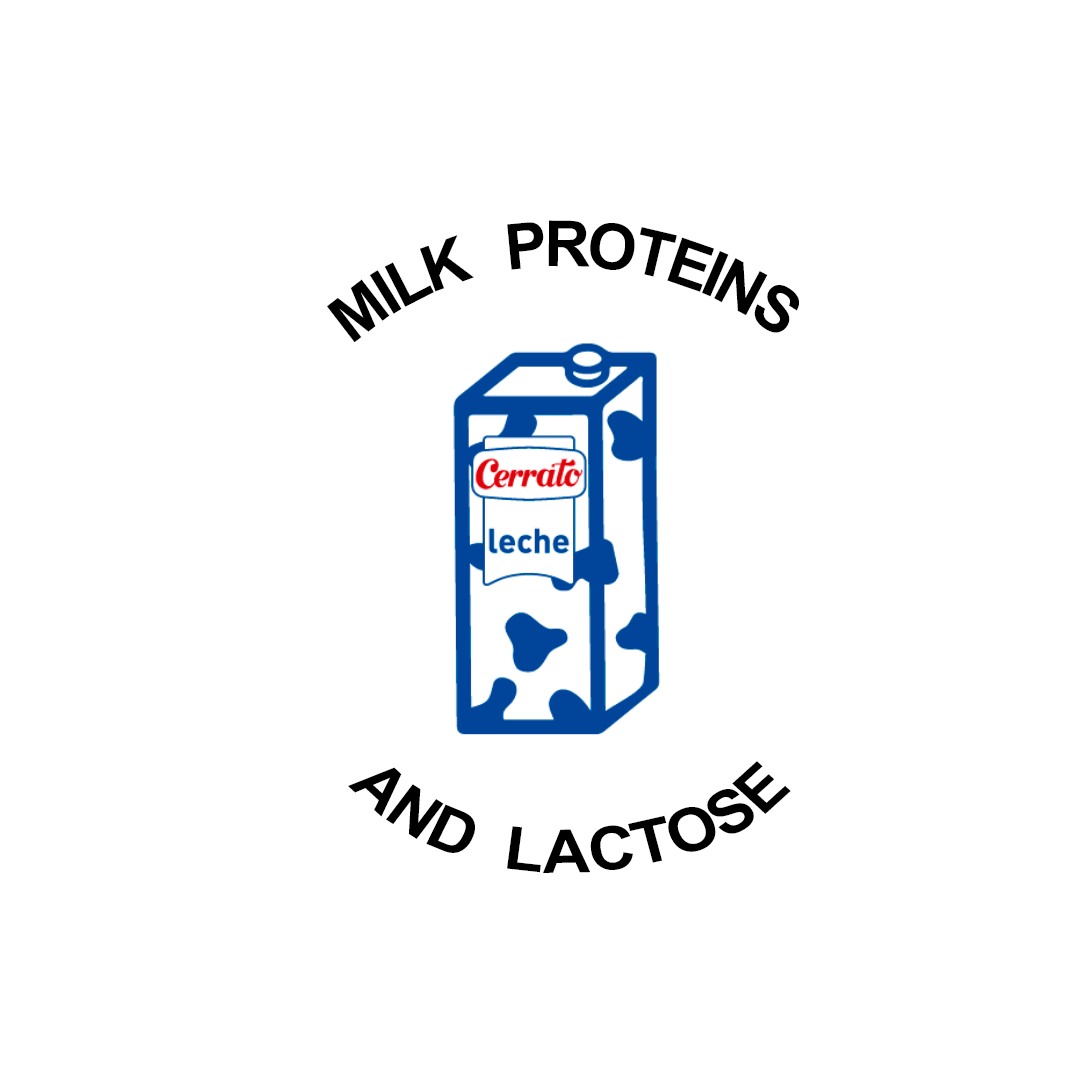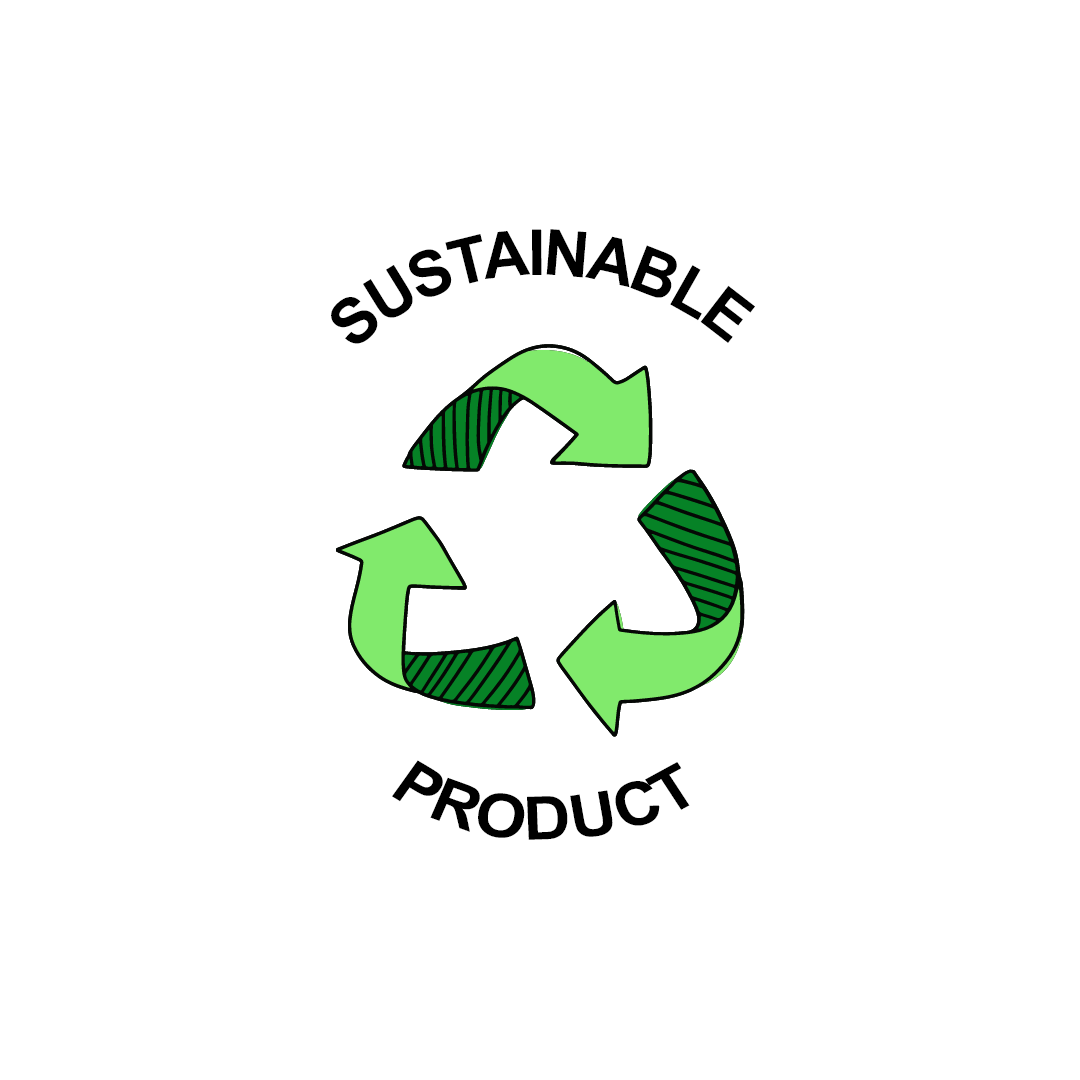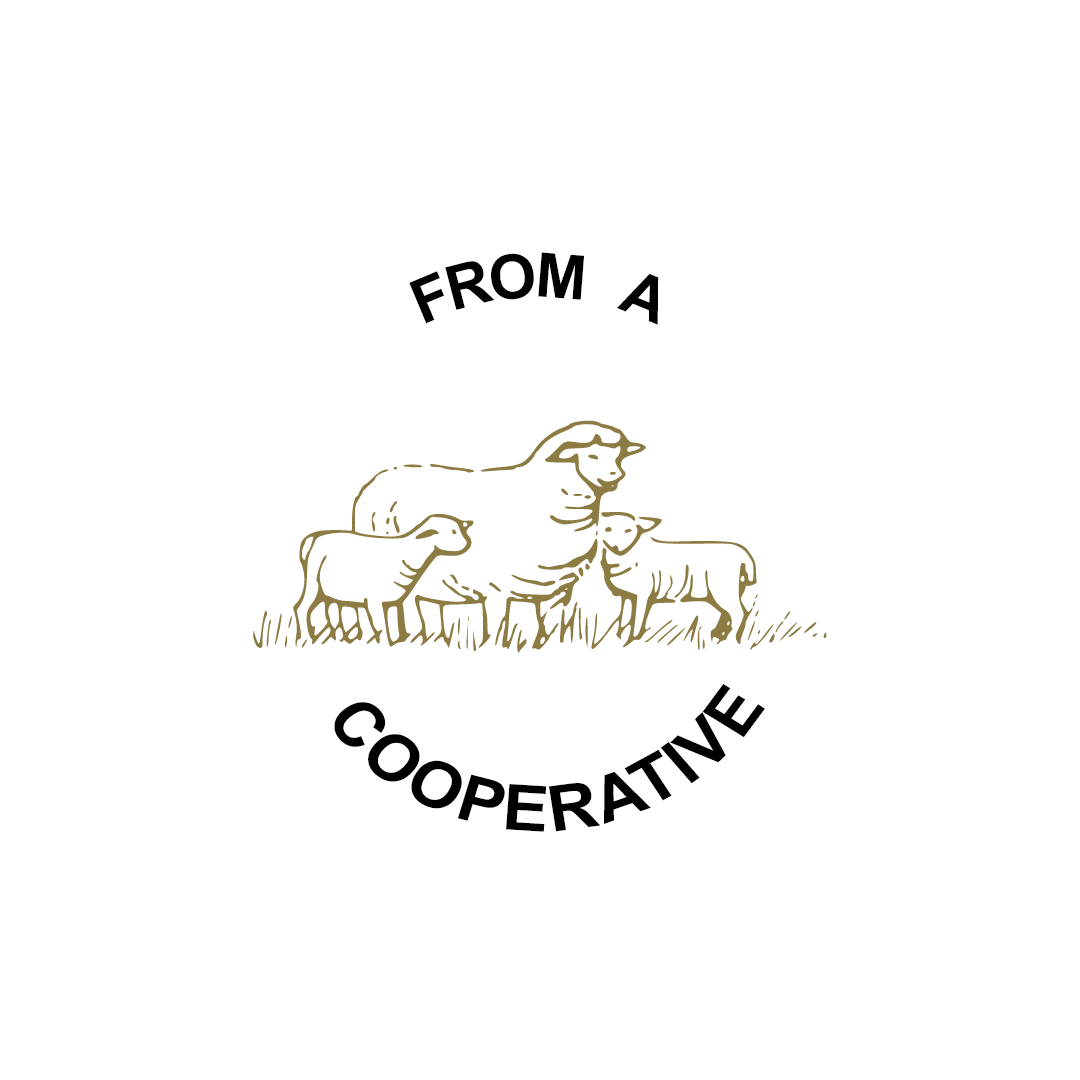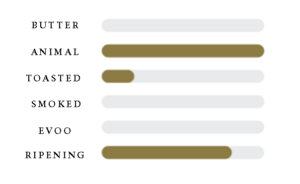 Craft beers, barrel-fermented white wines, dry cava and Crianza red wines.
The best accompaniments for Chusco Aged are crudités such as carrot sticks, cherry tomatoes, fruit jams, honey and nuts.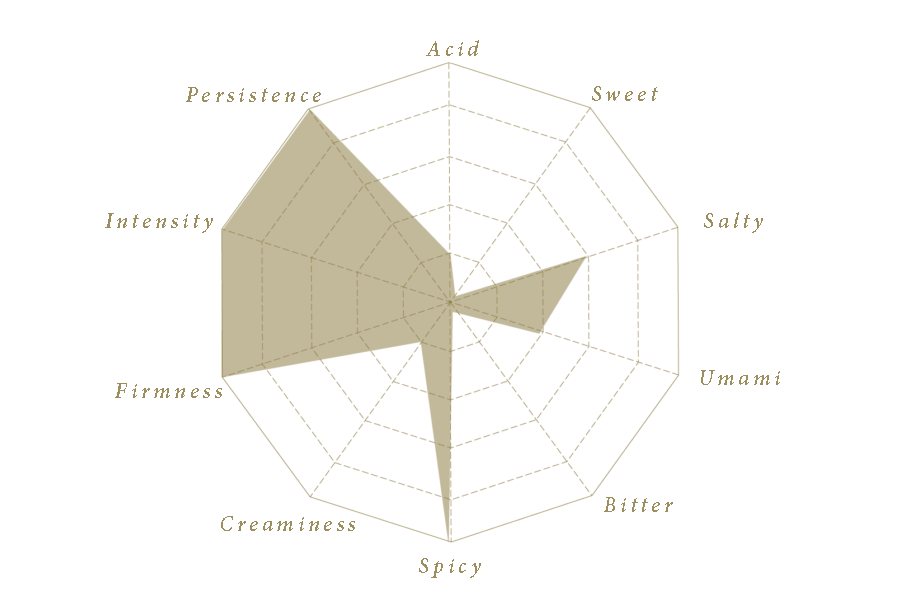 Rough with medium-sized eyes when cut.
Slightly acidic and slightly salty flavour. Grainy, buttery and oily on the palate. Highly intense aftertaste together with a soft spiciness. High persistence in the mouth.
Highly intense aromas of sheep's milk with hints of nuts and ripe sweet fruits.
Texture with slightly rough nuances due to its ripening. It has some flexibility once cut.
Recommendations
Consume at an optimal temperature of 16ºC, open at least 20 minutes before consumption and leaving it at room temperature to enjoy all its aroma and flavour.
Cubes of approximately 2 cm and wedges of approximately 5 mm.